The 2019 6-man football playoff bracket has been released. The Cheylin Cougars will have a first round bye. They will play Golden Plains at home on November 8th. Kickoff is set for 7:00 p.m. Click this link . . .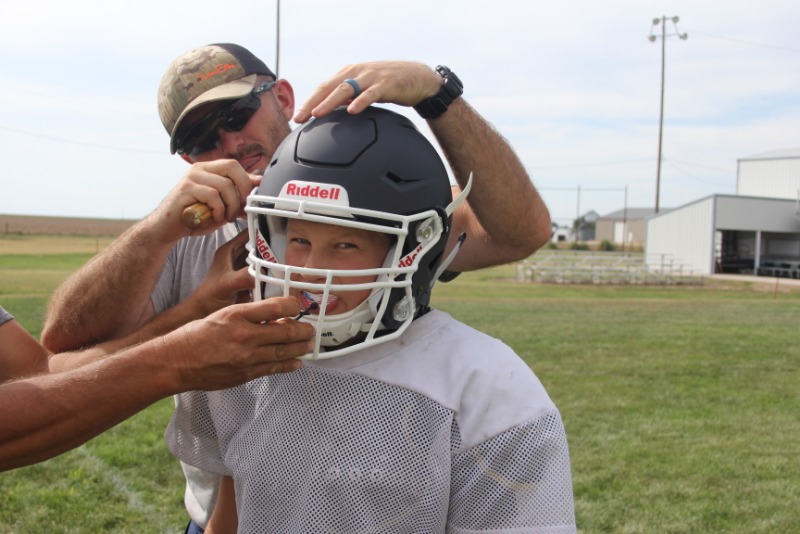 Thank You Beardsley Equity Co-op!
Cheylin Schools accepted a very generous donation from the Beardsley Equity Co-op and RJ and Susie Sabatka. CoBank's Success Program was a matching contributor that made the total donation come up to the amount of $5,000. The . . .